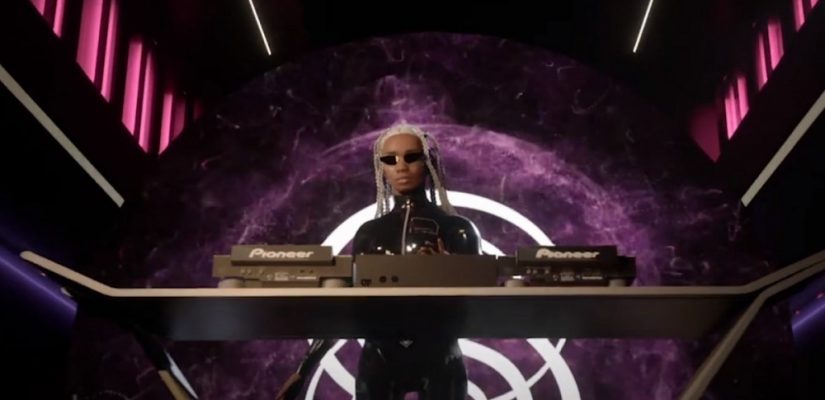 Artificially Intelligent DJs Put The Rhythm Into Algorithm
Sensorium, a virtual reality and streaming company, is working on a new project with Mubert, an AI-generated music company. Artificially–intelligent DJs will be able to generate original music across 60+ genres. More than that, the DJs will host events with real-life artists in Sensorium's virtual environment. The virtual DJs can draw upon Mubert's extensive sample library to create music in real-time. They can also adjust their styles based on the audience's reactions.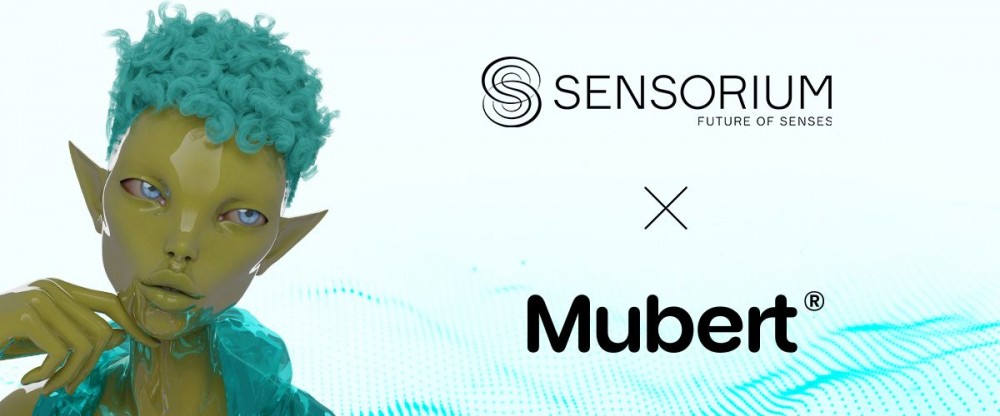 Armin van Buuren, Carl Cox, and David Guetta have shown their support for the project thus far. Representing the AI software is Jai:n, the "first-ever AI-driven virtual DJ." Along with Jai:n, Sensorium is creating a full lineup of virtual artists. Each will have their own unique identities, behaviors, and musical preferences.
With just a few clicks, Mubert can create original content. Try it out here. Combining the technology with virtual reality, AIDJs will have the freedom to dabble in K-Pop, Hip Hop, EDM, and whatever other genres their micro-processors desire. The project is expected to launch in 2021!

01010000 01110101 01110100 00100000 01111001 01101111 01110101 01110010 00100000 01100110 01110101 01100011 01101011 01101001 01101110 01100111 00100000 01101000 01100001 01101110 01100100 01110011 00100000 01110101 01110000 00100001 00100001