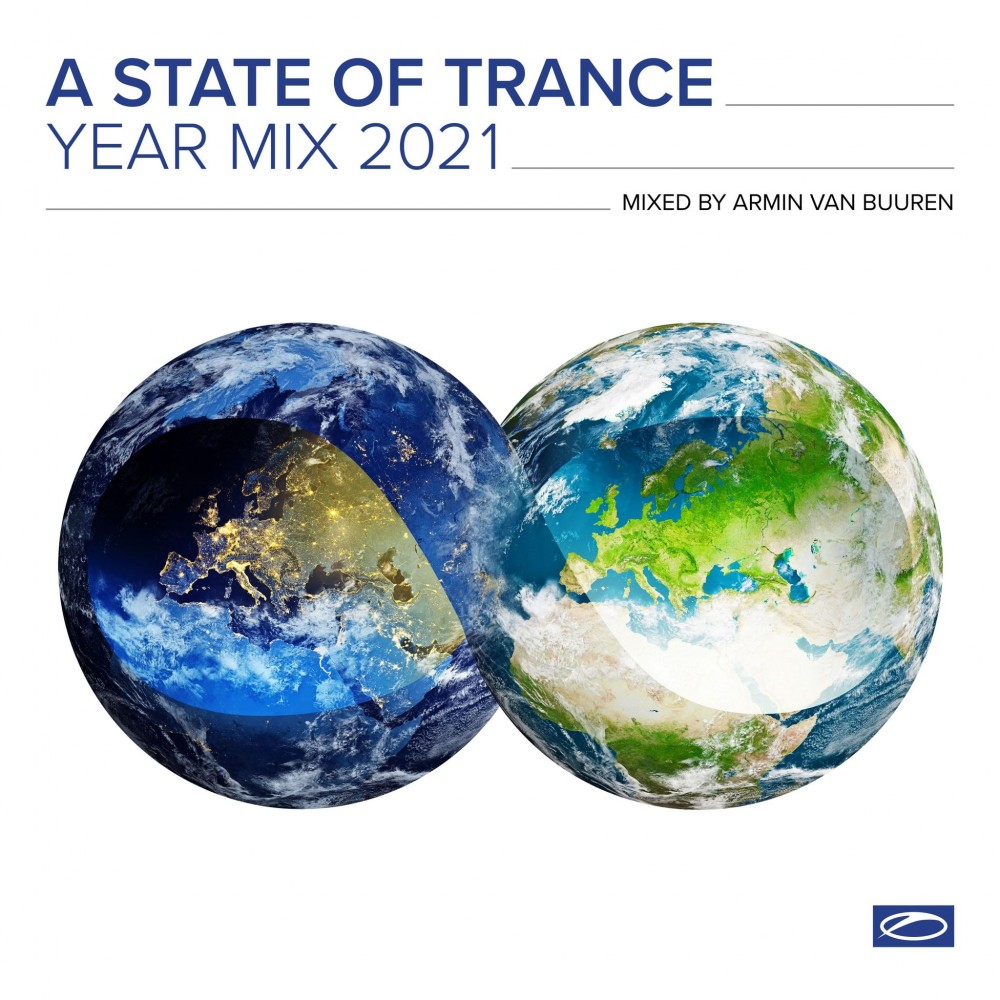 Armin Van Buuren Makes A Statement With ASOT Year Mix 2021
Trance is alive and well, for proof of this, look no further than Armin van Buuren. There is perhaps no other DJ who has championed the trance sound as hard as Armin has. Over the years, we've seen his highly coveted A State Of Trance (ASOT) radio show hit 1000 episodes. In addition to this, he's also toured the concept around the globe. Today, we're happy to bring you another milestone achievement. Armin van Buuren's eighteenth edition of his end-of-year mix series: 'A State Of Trance Year Mix 2021'.
Over the course of two hours, Armin van Buuren brings us a whopping 106 total tracks. In familiar fashion, his 'A State Of Trance Year Mix' features only the best in trance, and progressive. The mix features some of our favorites, such as Above & Beyond, Ferry Corsten, Kryder, and even Tinlicker. In addition to this, trance heavyweights such as Cosmic Gate, Paul van Dyk, & Paul Oakenfold also make the setlist. I've included the full setlist below, for your viewing pleasure.
ASOT Year Mix 2021 Setlist
When asked about this years ASOT mix, Armin had the following to say:
"It's a tradition to close the year with a year mix that holds all the best of trance and progressive, and it also gives me a moment to look back and reflect. This year, I am more grateful than ever for having music in my life. It's been a constant source of light in these troubling times and I love music all the more for it. Music will continue to light the way, and I hope it will lead us toward the end of the tunnel soon."
Whether you're new to the scene, or a seasoned veteran, one thing for sure trance is here to stay. If you've yet to check out one of Armin's ASOT Year Mix, the 2021 edition is a great starting point. With a total run time of two hours, this mix is the perfect amount of time to get lost in. Having said that, Armin van Buuren's ASOT Year Mix 2021 is out now and can be streamed below. Enjoy!
Armin van Buuren Presents ASOT Year Mix 2021 | STREAM