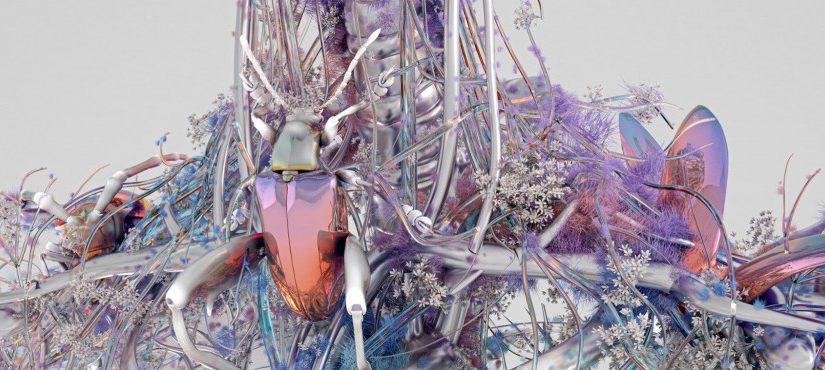 ANYMA Delivers Second EP Of The Year 'Claire' And It's a Masterpiece
Techno has been sounding great lately. As the genre becomes more and more popular, the sounds diversify themselves to fit a wider range of people. As of today, melodic techno has become one of the most successful genres out there. And believe me when I say there are few artists who can deliver such a beautiful sound as ANYMA. The New York producer and part of one of the biggest techno acts out there (Tale Of Us) released his second EP of the year today and it's an absolute masterpiece. Titled 'Claire' ANYMA's latest EP will take its listeners on a journey through the void of melodic techno. If you're into the more musical sounds of techno, your search is over. ANYMA's 'Claire' is here.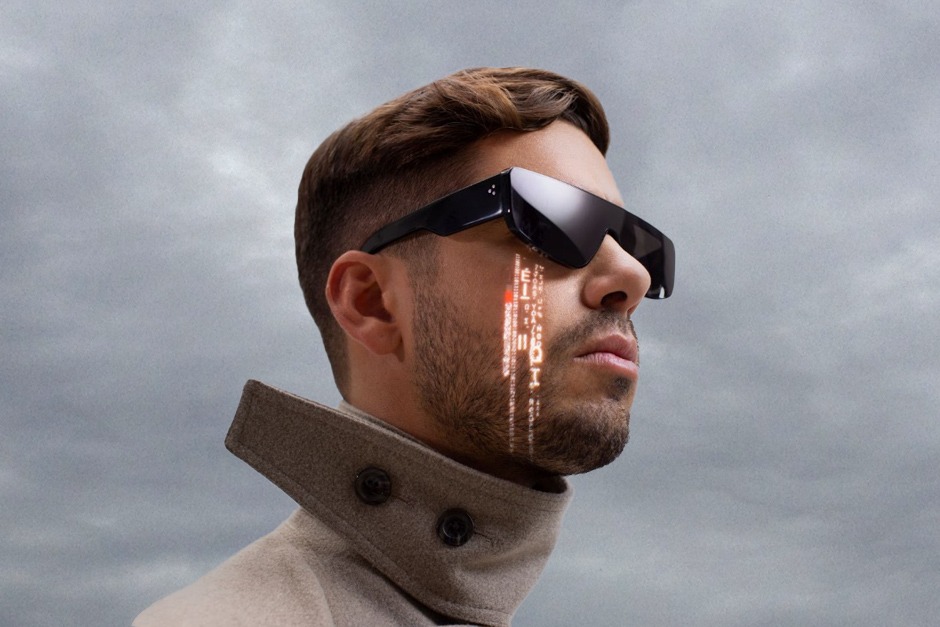 Matteo Milleri is part of one of the most successful techno duos in the world. Tale Of Us has made their way into the top of the industry through a series of magnificent tracks which have turned them into one of the if not the biggest melodic techno referents inside the EDM industry. This, of course, doesn't mean both Matteo and Carmine Conte (The other half from Tale Of Us) can't have their side projects as well. Side projects are becoming more and more relevant as DJs use them to project a previously unknown or untouched side of themselves. And while the root of the sound may sound similar to their lead project, you'll find a whole different structure. A whole different world.
Claire
Claire is a magnificent EP. Starting from track one, ANYMA takes us into a dance journey. You'll find yourself vibing through each and every one of the tracks while being amazed by the depth of the sound ANYMA has curated. Personally, I like the lead song the better. That of course doesn't mean that the other two tracks aren't amazing, but you'll have to decide for yourself. ANYMa has had great success since its release, and hopefully, we'll get to enjoy more of this amazing new project during 2021.
Stream ANYMA's latest EP Claire out now below!