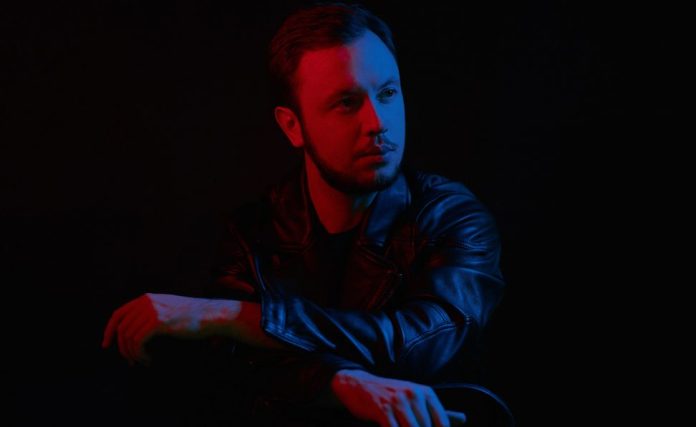 Andrew Rayel Reveals New Album 'Lifeline'
Moldovan DJ, producer, radio show host, and label boss Andrew Rayel has finally revealed his third studio album: 'Lifeline'. All after months of teasing since the release of the title track back in September 2022 as well as yesterday's dedicated album special on Armin van Buuren's A State of Trance radio show.
It feels surreal to be releasing a new album after all this time…Since putting out my sophomore album 'Moments' in 2017, I've been on somewhat of a creative journey to reinvent myself and my music. 'Lifeline' is a true labor of love and showcases who I am as an artist; it's a diverse album that strikes just the right balance.

Andrew Rayel
Highly anticipated by his legions of fans, Andrew Rayel's 'Lifeline' album limelights the versatility – and the innate musicality – of its producer. Flaunting his melodic prowess across eighteen tracks (from lead trance track 'Alone' to 'All Falls Down' with Florentin & Kyle Anson and three other never-heard-before tracks).
As is the case with most album projects, 'Lifeline' proved the perfect opportunity for experimentation for Andrew Rayel.
"During the pandemic, I started creating all these ideas. Some more progressive, some more melodic," he says. "I got inspired by movies, art, reading and listening to other people's music, and that's why the first half of the album is quite slow and very deep and progressive in a way. Of course, I also knew that the pace would pick up after the pandemic, so I wanted to save some space for faster and more banging tracks. And then there's the tracks that mean a lot to me on a personal level. 'Feels Like Home', for instance, was written for my wife, and I made a special version for the first dance at our wedding."

"It's this balance, this middle ground I found between all the different tracks, that makes this album really special for me"

Andrew Rayel
Andrew Rayel – 'Lifeline'