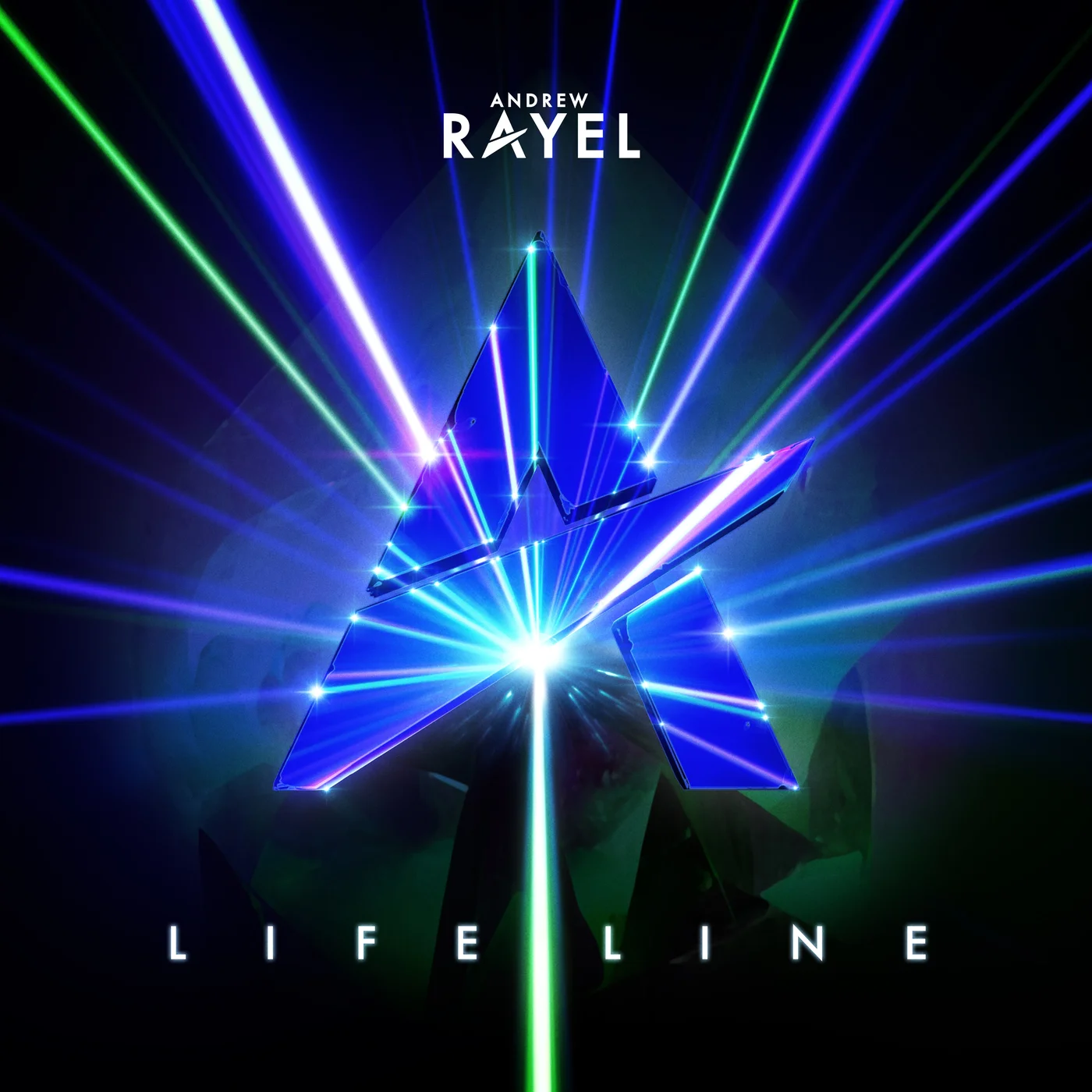 Andrew Rayel – Lifeline
Andrew Rayel launched a new single titled 'Lifeline' via Armada Music. This serves as the title track of his third artist album. So, fans of Rayel can rejoice. The long-awaited crave for a new album is forthcoming from the Moldovan artist. Rayel picks up where he left off after 'Feels Like Home' and moves into a deeper dimension with this new tune.
Firstly, this vocal cut is reminiscent of his timeless single 'Everything Everything'. Secondly, a unique vocal presence, a driving bassline, and melody shape the song. As you listen, you'll find it calling for arms spread and raised to the skies. Thirdly, the angelic vocals sing in a heavenly way that transcends you to a higher dimension that only trance can take you. Aptly named, trance (or music for that matter) proves to be a lifeline for many. Lastly, we can see this being played live at the next show.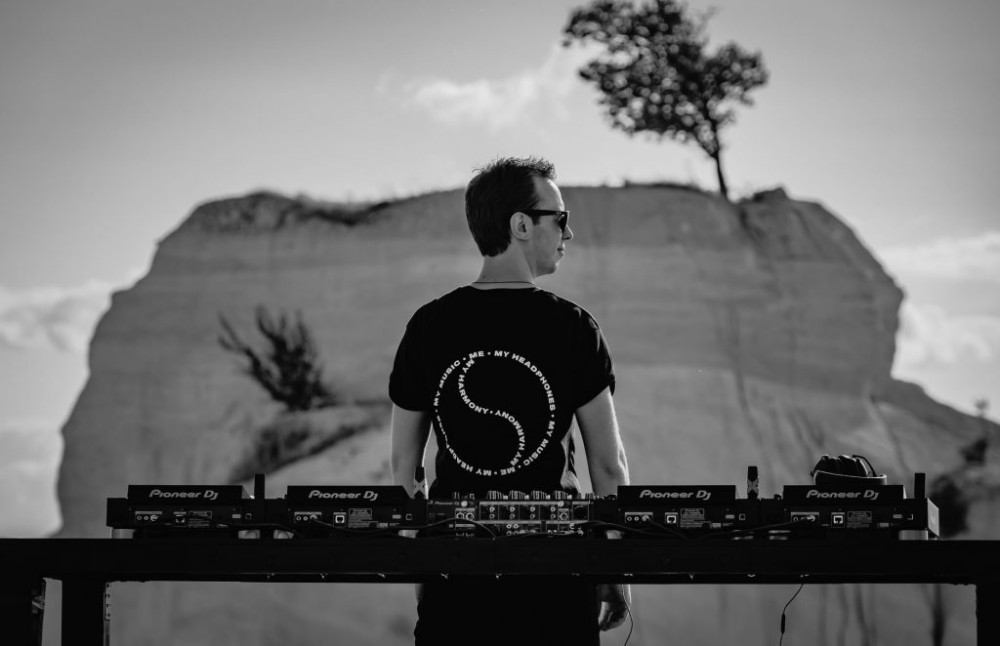 "'Lifeline' is more than a title. It's another milestone in my life as a release and an experience I've been going through and many others could be going through as well. This single is also the official title for my upcoming album. [I] hope you will enjoy as much as I do."

Andrew Rayel
Rayel is a classically trained pianist and musician. His soaring melodies and original compositions move all who listen. You know Andrei Rata as the DJ, producer, Find Your Harmony radio show host, and label boss. He's collaborated with peers Armin van Buuren, NWYR, Garibay, Emma Hewitt, HALIENE, and Christina Novelli. He plays at the world's biggest dance festivals, including Tomorrowland (Mainstage), Ultra Music Festival, and EDC Las Vegas.
Listen to 'Lifeline' below.
Andrew Rayel – Lifeline | Buy/Stream