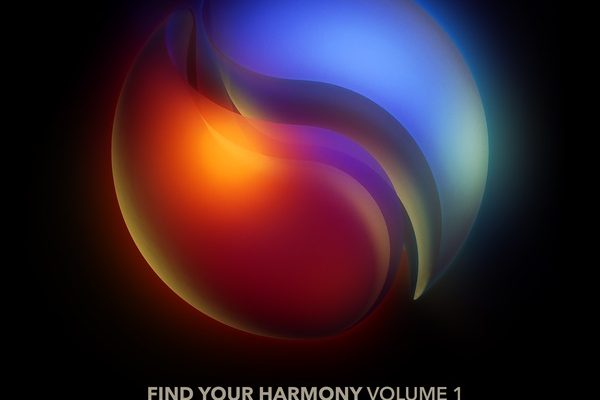 Andrew Rayel Drops First-Ever Find Your Harmony Mix Album: 'Find Your Harmony Volume 1 (Mixed By Andrew Rayel)'
Find Your Harmony Volume 1 Mixed By Andrew Rayel – Mere days before starting the ficial celebration two hundred Find Your Harmony radio show episodes (FYH200) with a show in Avant Garden in Brooklyn (NYC), Andrew Rayel has gone on and launched a whole new side to his Find Your Harmony brand. Today, the Moldovan mastermind released the first-ever Find Your Harmony compilation album, mixed by the label owner and Trance titan himself.
Comprising the creative efforts established artists and young, emerging talent alike, 'Find Your Harmony Volume 1' shines a light on the vision Andrew Rayel and his in Harmony label through an array top-drawer Trance tracks. From the album's more melodic, progressive-oriented Light Side to the faster BPMs and techy influences in the Dark Side, the series' inaugural edition is brimming with personal picks, crowd favorites and noteworthy cuts from some the imprint's finest. 'Find Your Harmony Volume 1' is all about giving a platform to those who deserve it, and it's bound to set the stage for something even bigger as all nineteen tracks are given a chance to properly unfold at all the Find Your Harmony shows to come throughout 2020.







Andrew Rayel: "With my Find Your Harmony compilation, I'm looking to showcase all the upcoming talent and give them a platform to promote their incredible art. This compilation is filled with personal favorites, records that work well in my sets and the very best from the inHarmony artists. In the past few years, we've focussed on talent development a lot and attracted some the best producers out there. I'm extremely excited to show you what 2020 waits for the inHarmony camp."