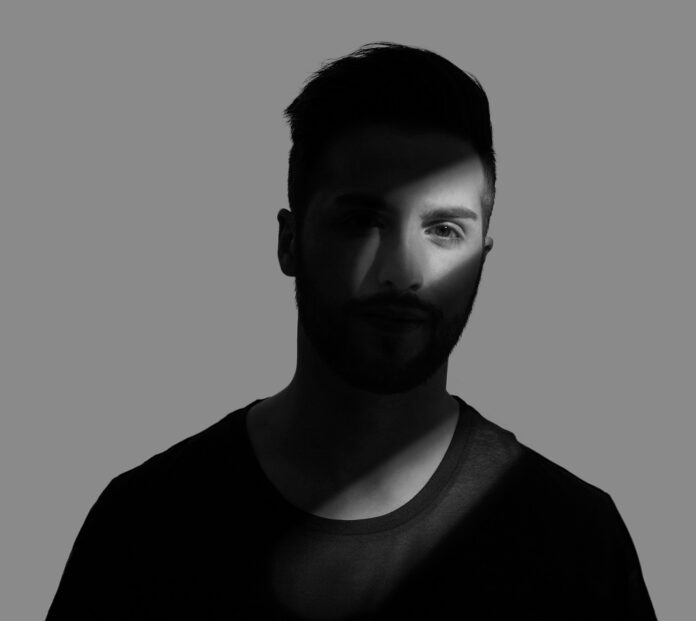 AN21 reworks Steve Angello's 'The Ocean'!
Greek-Swedish DJ & producer AN21 has created a 2023 rework of Steve Angello's iconic progressive house cut 'The Ocean', co-released on Tomorrowland Music and SIZE Records today! Celebrating 20 years of SIZE Records this year, label boss and one third of Swedish House Mafia Steve Angello tapped into his younger brother, one of the key figures in the SIZE Records clan, to give a modern update to his legendary track from 2015. AN21's rework puts a melodic techno spin to the original, creating a sense of tension and anticipation that unfolds slowly throughout the entire song and allowing Julia Spada's mesmerizing vocals to fully bloom.
The 2023 rework of 'The Ocean' marks the second release of an exciting collaborative EP by Tomorrowland's imprint and SIZE Records, celebrating 20 years of SIZE Records this year.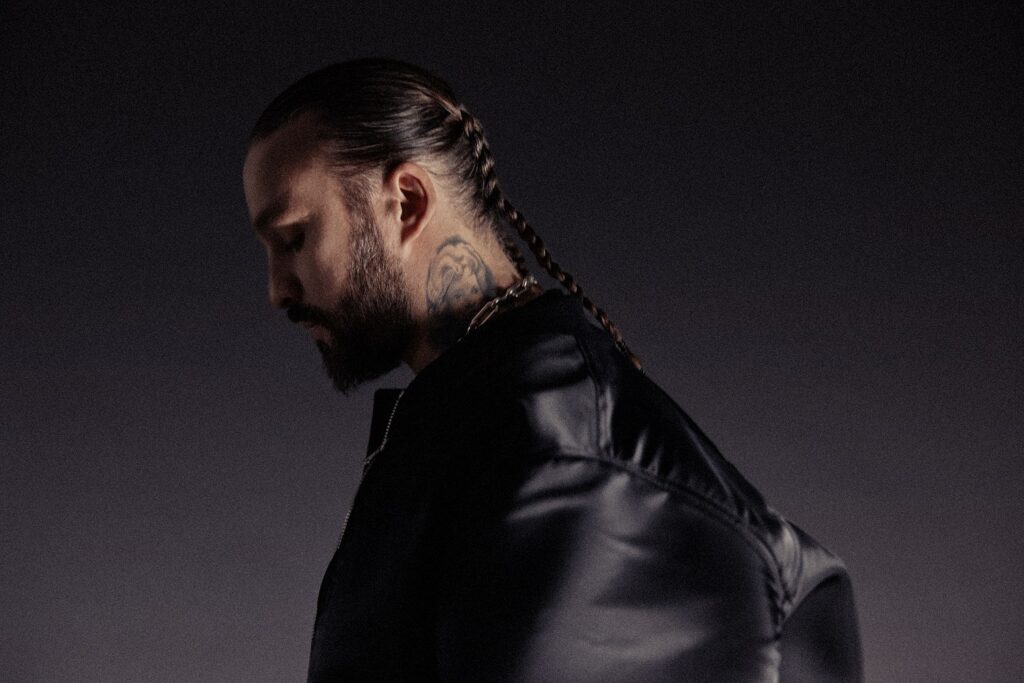 Steve Angello about the collaboration with Tomorrowland Music: "We've always had a thing with Tomorrowland, because we are like-minded and we work for something that we love. Working together with the family of Tomorrowland, I feel like it's meant to be. For us to work with their artists and musical platform, just put out great records, have fun together, perform and enjoy, make people smile – that's what it's all about!"
AN21: "It's an honor to share my remix of 'The Ocean' originally by my brother Steve Angello. Ever since this track first graced my ears, I've been captivated by its rhythm and soul. Now, as we celebrate SIZE XX, remixing this song feels like the perfect culmination, marking both an end and a fresh beginning.This remix for me is a journey—a consistent drive that builds up to something truly spectacular. It's a crescendo of emotion and excitement, an interpretation of what the original song means to me."