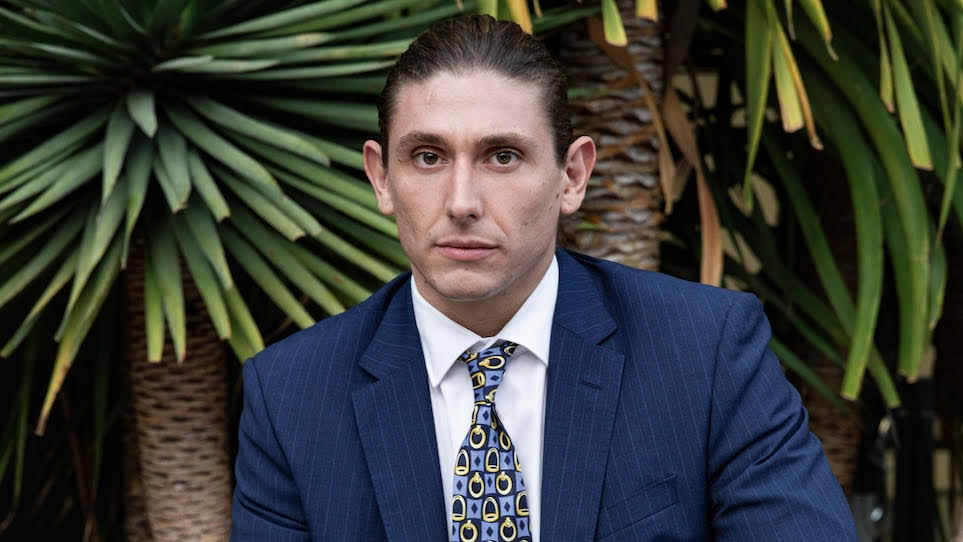 Alexander Spellane America's Youngest Gold CEO Educated Gen Z how to Invest in Gold
Many Gen Z's are great at saving money but reluctant to invest it. According to various reports, more than half of Gen Z's aren't investing. This perceived cold feet is traceable to several reasons, including fear of financial loss, lack of proper education, and the high cost of living. In addition, investing has become a bitter pill to swallow, especially with next to nil account balance post-bill payment. Also, considering the volatile nature of crypto and the stock market, most prefer to save the remaining amount. However, Alexander Spellane has a different opinion.
While saving is important and provides financial security, cash savings accounts are not the best place to put your money, especially in today's economy. In most cases, your savings don't grow at the same rate as inflation, and even though you will gain a dollar, you will have lost the buying power, says Alexander Spellane. This is why Alexander believes gold is one of the best investment options for Gen Z.
Alexander Spellane has invested in gold and is leveraging this to build generational wealth. He is the CEO of Fisher Capital, a precious metal retail company helping investors who want to diversify their portfolios by expanding into precious metals.
As a young investor, Alexander uses his brand to provide more information on gold investments and how Gen Z's strategically position themselves to achieve financial freedom. He is also sharing bits of his journey and the lesson he learned.
Alexander has been holding gold for over ten years. He started his research on precious metals like gold which led him to the growing gold market, and in the spirit of progressiveness, he joined Fisher Capital. Fisher Capital has a long standing track record helping young and older investors find the perfect precious metals for their portfolios.
"Gold is a dollar-denominated asset. This means that the price of gold can increase with the value of inflation, showing one of the best positive correlations in an inflation economy, and a great way to preserve wealth. Gold is also simple and easy to liquidate. With increased demand and delays in new production, it is easy to sell your gold at any time," says Alexander.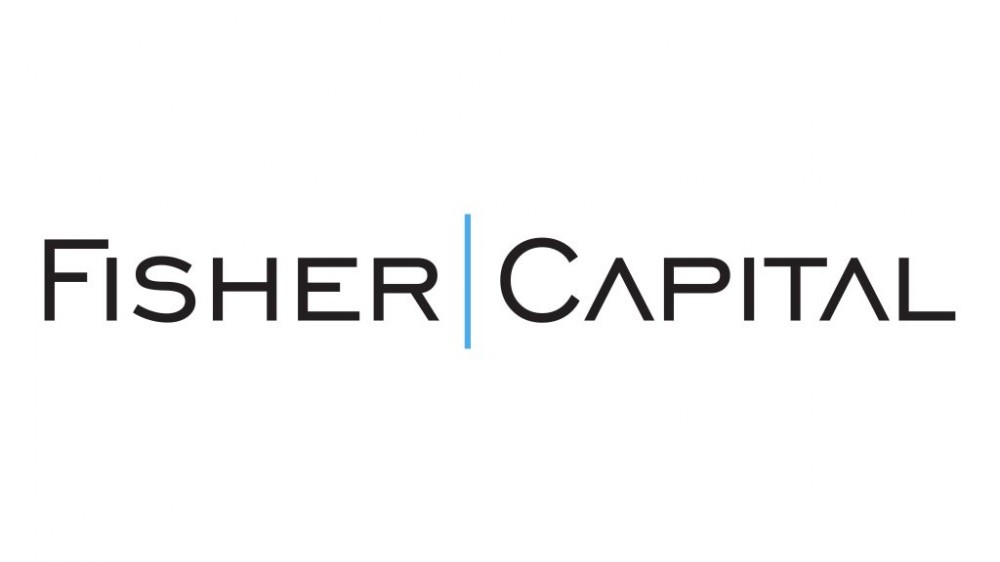 But most people don't understand the workings of the gold industry and how to trade gold. Alexander uses his online platforms to highlight different investment options that are great for Gen Z. He dives deeper into gold investments and how you can grow your money by investing in precious metals.
Gold can create a tax advantage if purchased through an IRA, explains Alexander. Unlike crypto or stocks, which are highly volatile, gold is known to maintain a long-term value and is a great hedge fund against inflation and deflation. Gold is also a good portfolio diversifier.
As the gold industry continues to grow and its value increases, Alexander and his team at Fisher Capital are helping investors bag more precious metals into their investment portfolios. He is influencing Gen Z on ways to start investing in gold. Alexander says that one of his goals is to help more young people build their wealth through tangible investment options by sharing what he has learned so far. In addition, Alexander hopes to assist more than 1M people in protecting their assets and retirements with precious metals.