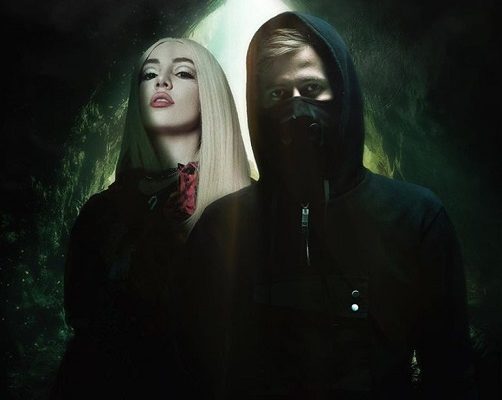 Alan Walker and Ava Max Release Alone, Pt. II (Remixes) EP!
Alan Walker and pop wonder Ava Max have recently released Alone, PT. II (Remixes) EP, featuring 7 different re-workings their global smash hit single. Just last week, the hit-making duo released a live performance video entitled"Alone, Pt. II (Live at Château de Fontainebleau)" filmed at the historic French château.
You can hear all remixes down below!