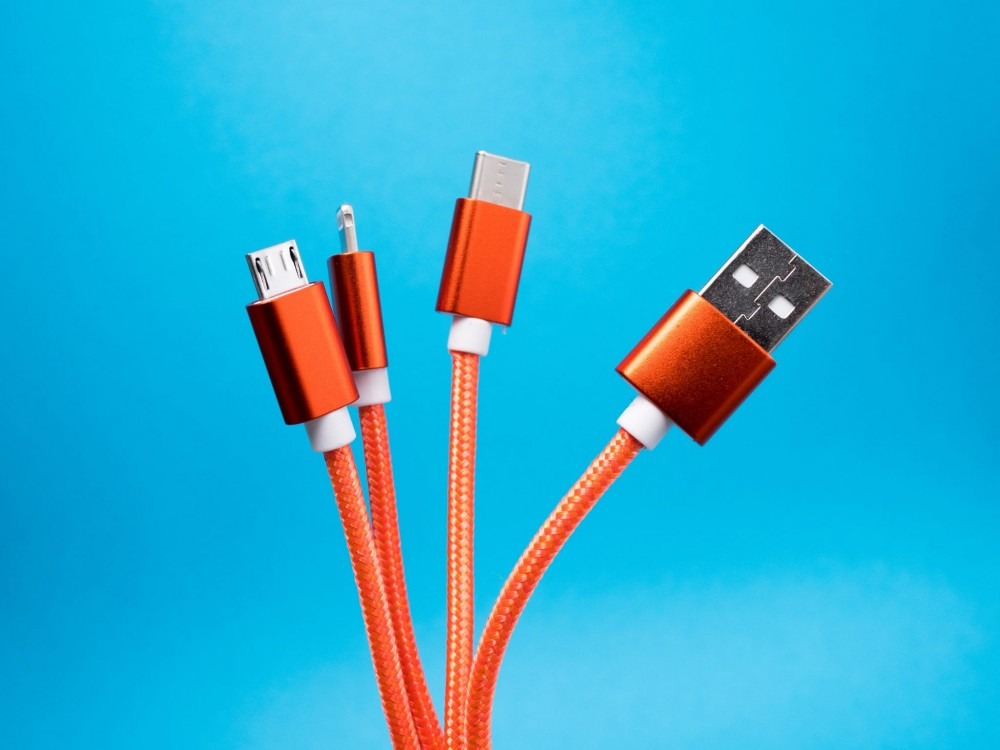 AirPods and iPhone Will Switch to USB-C Charger by 2023
Say goodbye to the the lightning charger that was exclusive to Apple products and an annoyance to literally everyone. The self separating Apple strategy to make things more difficult for relationships with non-iPhone users is slowly coming to an end. Apps like WhatsApp have grown considerably as a safe space. Media files aren't degraded, and segregative green text bubbles aren't inspiring the ick. Now it looks like there were be a universal charger for all tech as we round the corner toward 2023: The USB-C.
Google phones have been on the USB-C now for 5 years. Their benefits are astounding, and can carry significantly more power, as well as transfer data at a much higher rate of speed. USB-C delivers power at a rate of 100W/3A and up to 240W/5A. While Lightning only hits 12W/2.4A. The transfer speed of 40Gbps over Lightning's current 480Mbps.
Apple is finally getting with it, and switching their AirPods and iPhone to USB-C. It is expected that other Apple accessories will quickly follow suit as Lightning is phased out.
We look forward to the days when our iPhone friends come over in need of a charge, and we can actually give it to them.