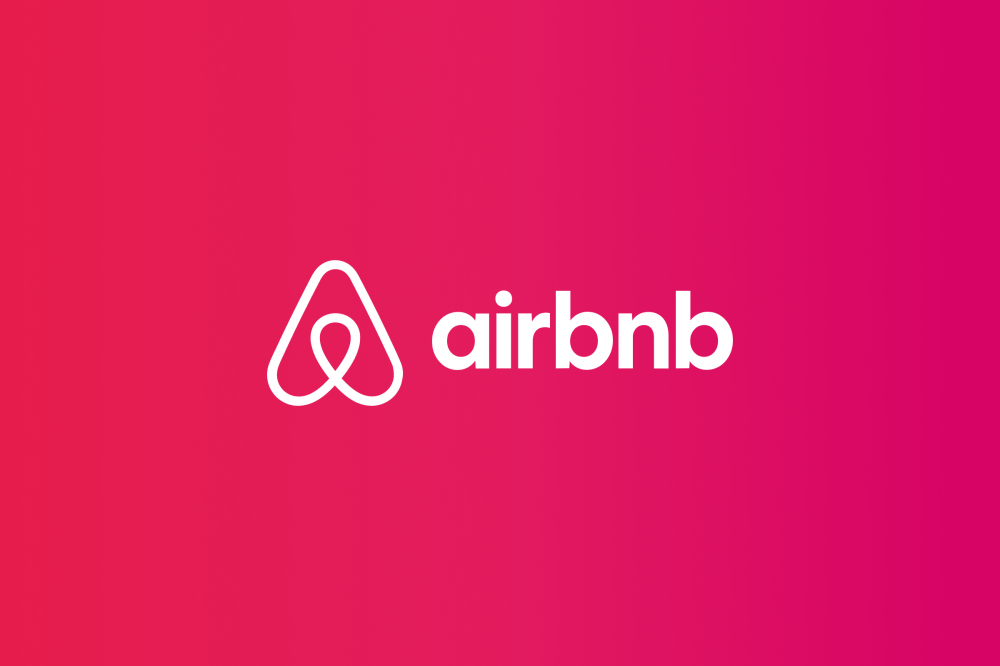 Airbnb Launches 'Anti-Party' Tech in North America
In June, Airbnb announced it would permanently ban parties at properties rented through its platform. The company is now taking action with its new 'anti-party technology' in the United States and Canada. The new tools will help identify potentially high-risk reservations and prevent those users from taking advantage of the platform.
Airbnb says that the system looks at factors like history of positive reviews (or lack of positive reviews), length of time the guest has been on Airbnb, length of the trip, distance to the listing, weekend vs. weekday, among many others. The primary objective is attempting to reduce the ability of bad actors to throw unauthorized parties which negatively impact hosts, neighbors, and the communities.
This anti-party technology is designed to prevent a reservation attempt from going through. Guests who cannot make entire home bookings due to this system will still be able to book a private room (where the host is more likely to be physically on site) or a hotel room through Airbnb.
A similar variation of this system has been piloted in Australia since October 2021. The results were good enough for the company to go through with it. In fact, Airbnb data showed a 35 percent drop in incidents of unauthorized parties.
In 2020, Airbnb implanted the under-25 system, which had similar goals. The 'anti-party' technology aims to be even more effective than that. However, the tech is not perfect, so hosts have to keep that in mind. The company will continue to communicate the results of this testing phase.
Stay tuned for more news!