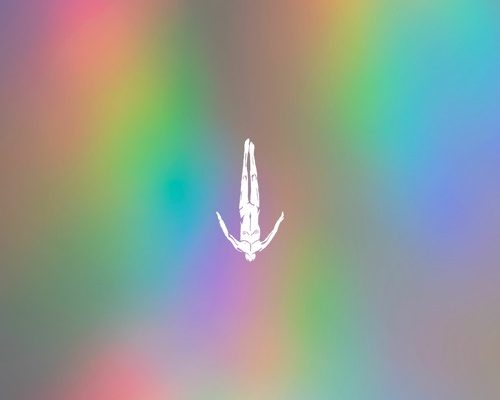 Afterlife 053 – Realm Of Consciousness Pt.V
Afterlife just released their 53rd edition of Realm of Consciousness Pt. V and it consists of 17 tracks full of your favorite minimal and techno artists. Let this compilation transcend the physical and evaporate you into the Realm of Consciousness. This next installment of the series is quite smashing with its further exploration of industrial techno.
Firstly, Colyn and Innellea open it up with 'Obnoxious Desire', a hypnotic track that captivates you from the start. A resounding bassline coaxes you into spacing out and listening deeper for the instrumentals hidden beneath the hi-hat and synths. The journey begins here. Secondly, Recondite picks up the pace slightly and introduces a harder-hitting hi-hat and drum pattern. Perfect for listening in the dark depths of the night. Adriatique's 'Trance Lesson' starts off slow but works its way up to an old-school trance sound. There isn't uplift or any kind of melodic 138 bpm, but rather a series of arpeggios rollicking to the synthetic bassline. Patrice Baumel gives us 'Beacon', a long track that puts you into a trance as it builds slowly. With such a minimal soundscape and subtle note changes, engage in this tectonic journey.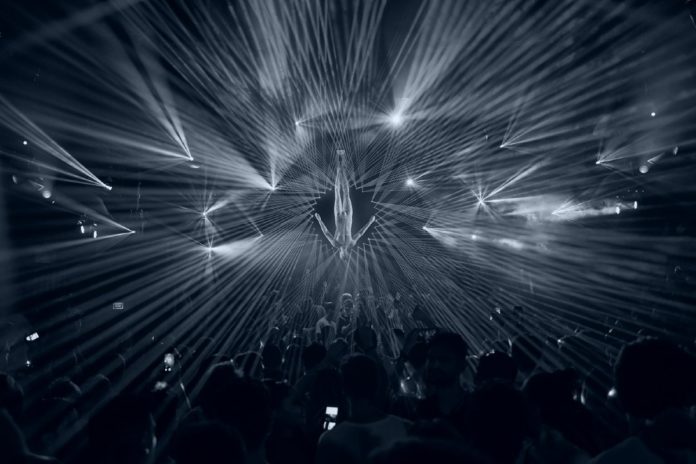 Esteemed techno producer Joseph Capriati introduces more hard-hitting underground vibes with 'Sogno Profondo'. You'll hear the eerie instrumentals halfway through, then the grounding melody draws you back in. The pace of the album changes starting with Stephan Jolk's 'Morgen'. You get more tech trance with Dyzen's 'Rain Dance' or a funky take on electronic with Fideles' 'Interface Technology' or Beswerda's 'Turmoil'. Many more artists feature their music here from Hunter Games & Primal, Marino Canal, Aether, Agents of Time, Glowal, Tone Depth, and more.
From ambient to underground, enjoy the auditory journey of quivering keys and restrained percussion that foreshadows ominous suspense below.
Afterlife 053 – Realm Of Consciousness Pt.V | Buy/Stream