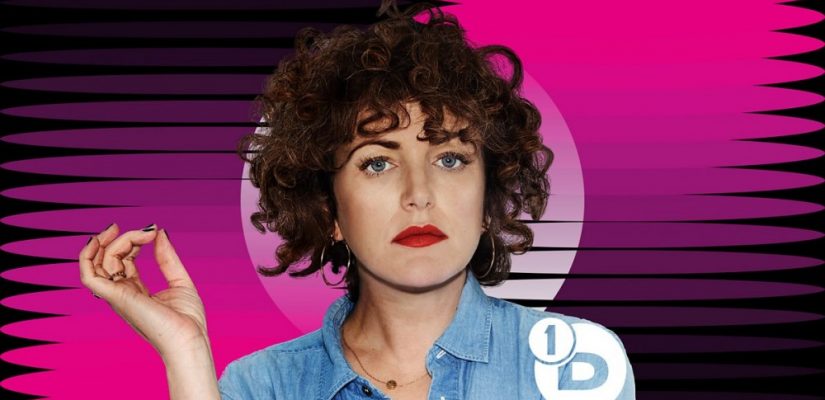 After 17 Years, Legendary DJ Annie Mac Retires From BBC Radio 1
Last weekend, we experienced one of the saddest, yet most beautiful moments in the history of dance music. Annie Mac, Irish DJ, producer, and certified legend hosted her final episode of BBC Radio 1. One of, if not the most important radio shows in the history of dance music.
After announcing she would be leaving BBCR1 back in April, Mac delivered her final performance this Friday. For almost two decades, Annie Mac's BBC Radio 1 show became one of the columns of dance music on the radio. She wonderfully highlighted combinations between pop and EDM alongside the soul of some of the oldest and most classical genres. We're sad to see Annie Mac leave BBC Radio 1, but we're happy to have caught her era that'll go down in history.
Annie Mac Says Goodbye To BBC Radio 1 After A Legendary 17 Year Stint
EDM has become a massive monster. There's no other way to put it. And sometimes we tend to forget the people who made it all. The ones who build it for the generations to come. It was DJs like Annie Mac, spinning track after track. Taking hundreds of new talents into the forefront. Without them, EDM wouldn't be where it is today. So, thank you, Annie Mac.
On her last episode, Annie Mac delivered the following words:
"Life goes by really really fast, life is short, it thunders by, and if you like the music, you've gotta get up and dance"
So, there you have it. Never forget what the true message of dance music is. Life is nothing but a moment. It passes by faster thank you think. So, dance. Scream. Sing. Enjoy life.
Thank you Annie Mac for 17 years of making BBC Radio 1 a place for dance music fans to come together.