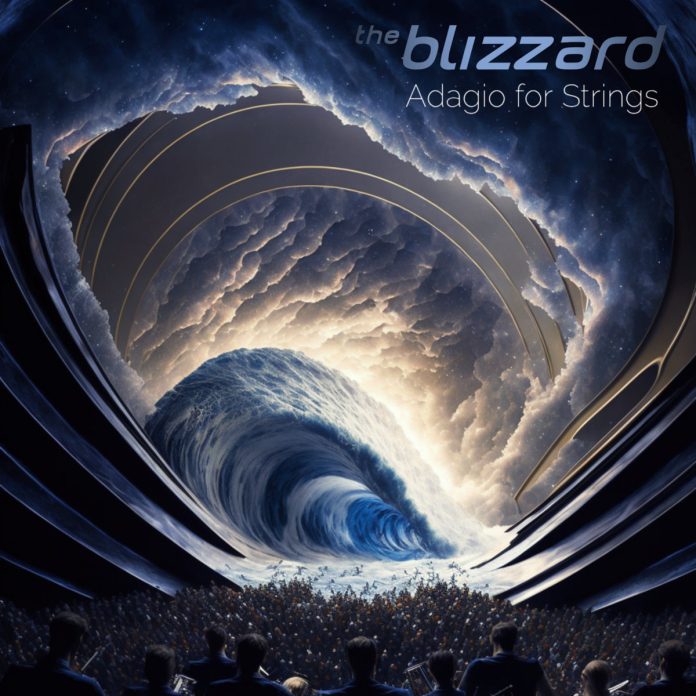 'Adagio For Strings' Comes Back To Life With Rendition From The Blizzard
Atmospheres, arpeggios, strings, tempo changes, and nine minutes of a Progressive Trance delicacy. Could you ask for anything else?
Samuel Barber's 1936 arrangement 'Adagio For Strings' is one of the most iconic pieces of music to ever make the leap to Dance. Forever immortalised in the Trance — and eventually, the whole of the EDM — scene by Tiësto back in the day, many have grabbed this epic progression and put their own twist on it. Today's take comes from Norwegian duo Lars Nyheim and Tore Vatle Jensen, better known as The Blizzard.
The guys from The Blizzard are no strangers to Trance: they've been a part of the scene for a long handful of years (16 to be exact). Releasing in the greatest labels of the genre like Above & Beyond's Anjunabeats, Armin van Buuren's A State Of Trance, and Solarstone's Pure Trance, they've earned the badge of Progressive Trance's finest. Tracks such as 'Kalopsia' and 'Piercing The Fog' are viewed today as Trance classics. Their style is full of moving chord progressions, sustained plucks, and, perhaps their signature elements, cube arpeggios, and a series of tasty percussion like rolling hats and bright snareclaps, which combined make it hard for one to not stand up and dance.
Largely releasing music independently for some time now, they've come with an astounding new release: a daring take on the classical piece 'Adagio For Strings'. Notice I say daring, because it's quite a task to take a renowned piece of music and rework it to another style. The duo, though, hit a home run with this one.
The Blizzard's 'Adagio For Strings'
The song kicks off with the legendary string section, slowed down so as to hold the notes for longer. Then the speed is restored, as a very electric-like bass makes an appearance. The song is slowly built, and we have the beat explode in full around the 2:30 mark, for a slow Progressive Trance drop that starts around 118 BPM and slowly climbs up. Core The Blizzard elements such as the arpeggios and the catchy percussion are introduced for a section that ends when the song has completed just over four minutes.
Barber's progression is brought back for an arms-wide-open kind of break, which continues for a build-up full of melodic tension. Then, right before the six-minute mark, the drop makes you jump out of your chair, at a steady 128 BPM, and sing the melody in their iconic pluck-like style. Stay for another 3 minutes and listen to the track slowly waving goodbye. Truly a work of art.
Listen to The Blizzard's 'Adagio For Strings' using the Spotify link below. Alternatively, click here to be redirected to their Patreon page, and here for their Bandcamp.