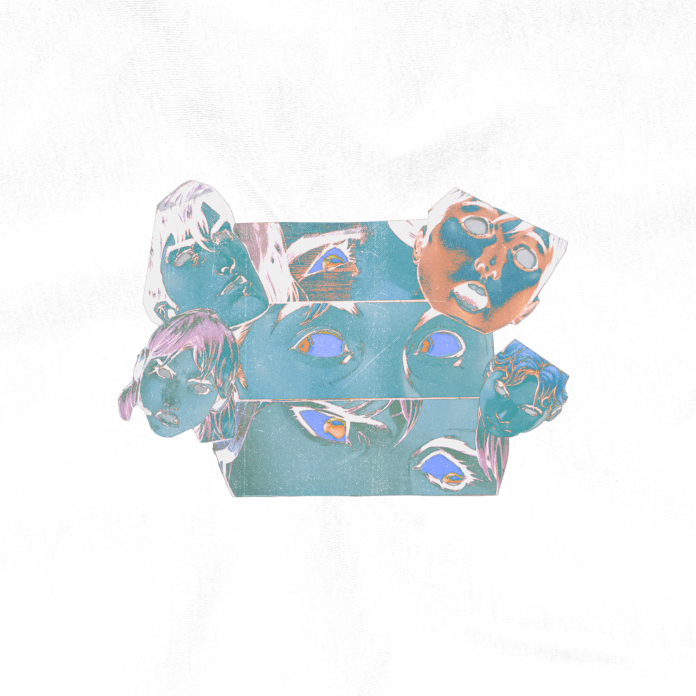 Acediac released a funky dance tune that will change your mood!
Today i am excited to present you a very promising young duo, hailing from Cambridge, Massachusetts. Amy Ragan and Olivia Orth are bringing us under Acediac project name, a very unique and complex track, called "See"! This track, basically can't be assigned to a specific genre and that's the beauty of it: ORIGINALITY and not going where everybody goes, to the most "trending and cool" genre these days.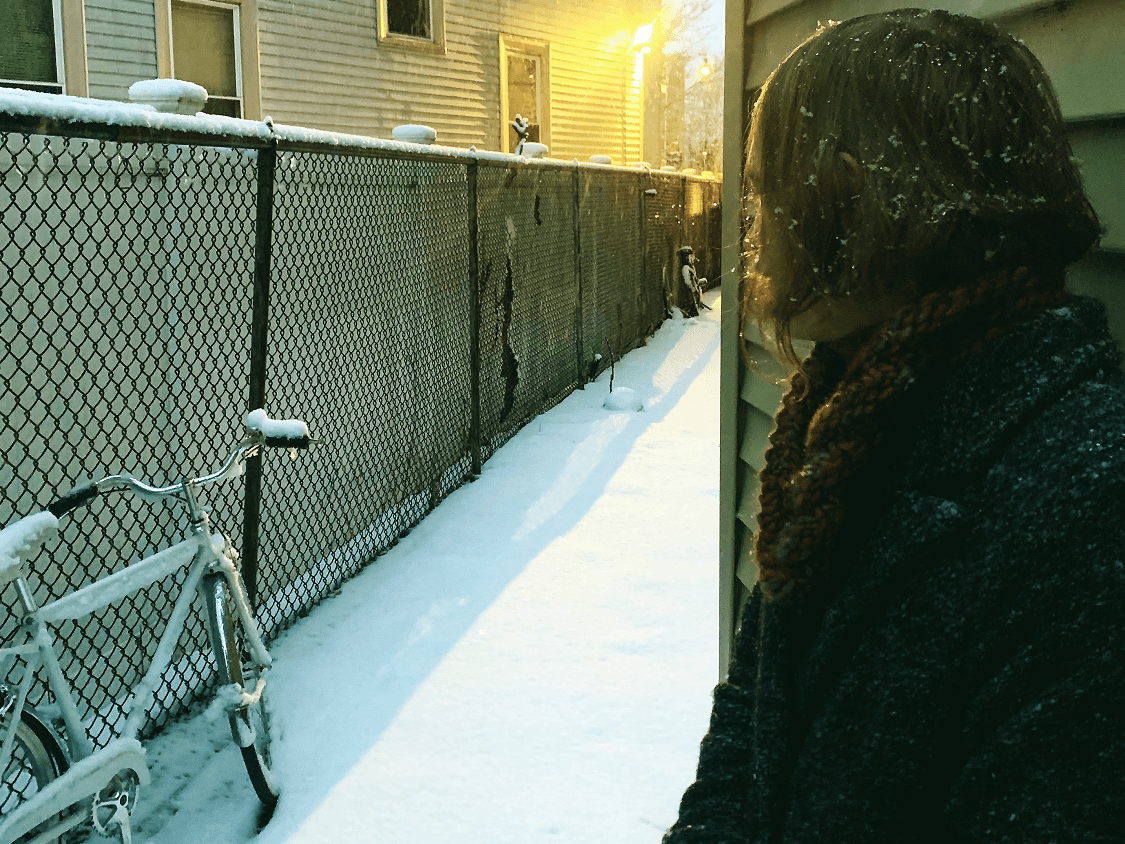 With a blend of dance, soul, jazz and funk in it, "See" showcases the talent and massive imagination of these two talents, proving us once again if it was necessary that music has no boundaries when it comes to sound design and production.
Just imagine, put these two in a studio together and you just know there will be sparks flying in every direction. That's exactly what transpired from Acediac and their track "See", is clearly leaving its mark in the dance music realm. With the crystalline vocals adorning the inspired, super-melodious instrumental that shines and sparkles at every turn, this is exactly the kind of record that will have us wanting for more..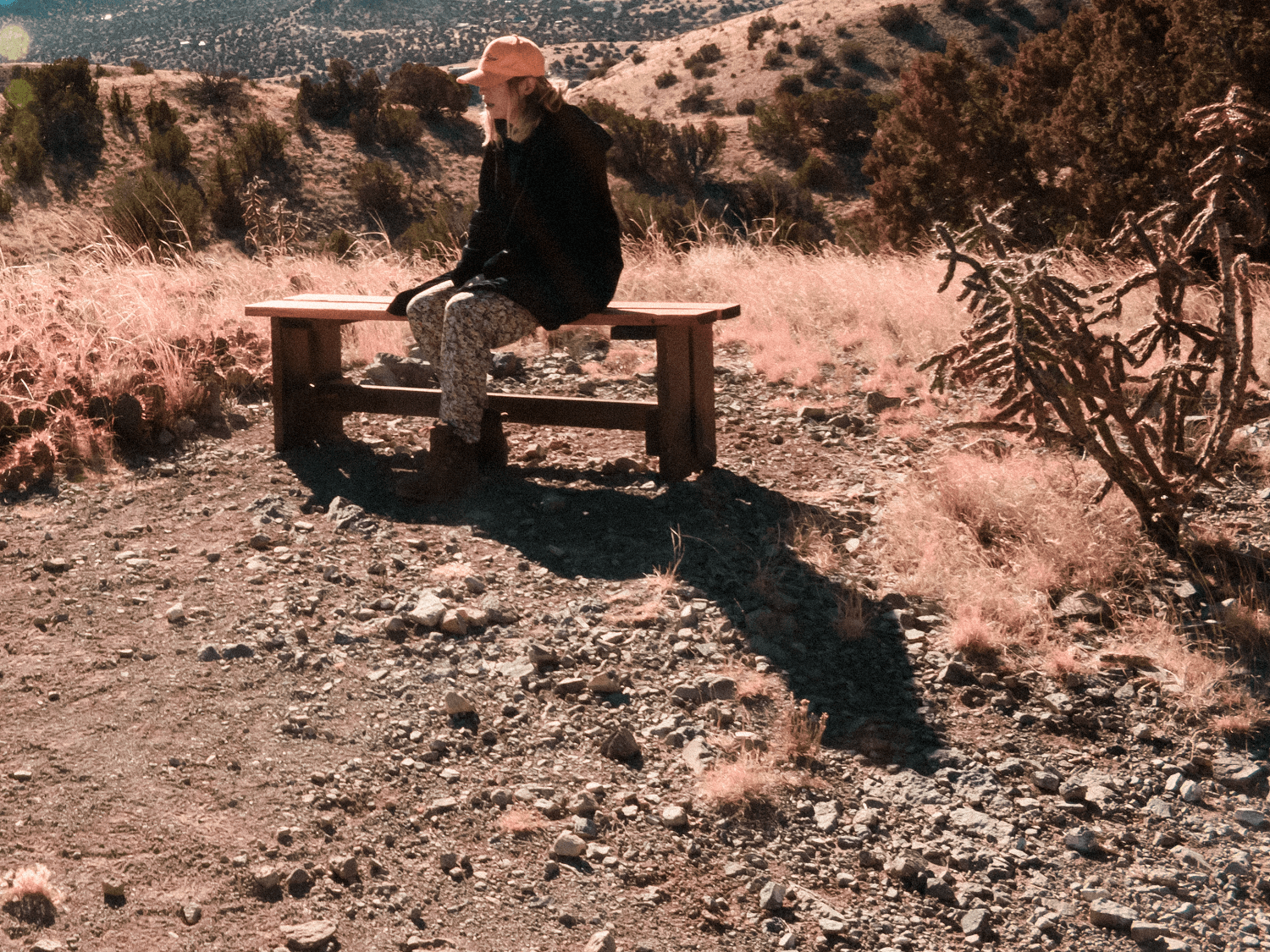 Get into the best mood with its funky guitar riffs and dance to the soulful vocals from the talented duo, as the vigorous drop floods with positive and good mood vibes. If there is a record that is going to sweep you of your feet, it's this one for sure! Listen it bellow !