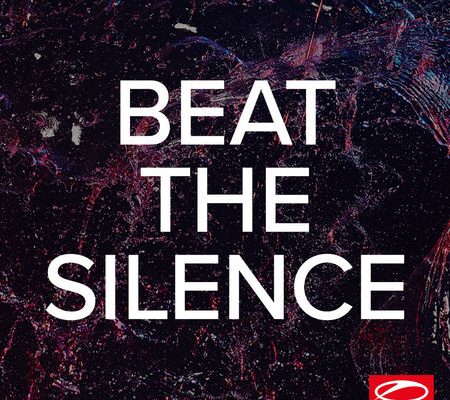 A State Of Trance Launches Livestream Initiative To 'Beat The Silence' And Spread Positivity
ASOT (A State Of Trance) Beat The Silence – Now that so many events and festivals have cancelled their shows due to the spread COVID-19, the world seems unusually and eerily quiet. It's a less than ideal situation to be in for everyone involved, and the team behind Armin van Buuren's A State Of Trance radio show is looking to counter that with a new, heartening initiative called 'Beat The Silence'.
To 'Beat The Silence' caused by the near-global lockdown, the ASOT team has decided to turn its online presence into a livestream paradise. With reruns previous A State Of Trance live sets – taken from the massive ASOT events across the world – and new, custom-made video mixes from Trance's most esteemed artists, they're looking to supply those at home with the daily dose Trance music they'd be missing out on otherwise.






Speaking on behalf the entire ASOT team, Armin van Buuren and Ruben de Ronde said: "Though the current situation is a tough one to be in, we'd like to keep a more positive tone. This livestream initiative is meant to brighten days and ease the time. Let's inspire one another and beat the silence together."



Follow ASOT Via: