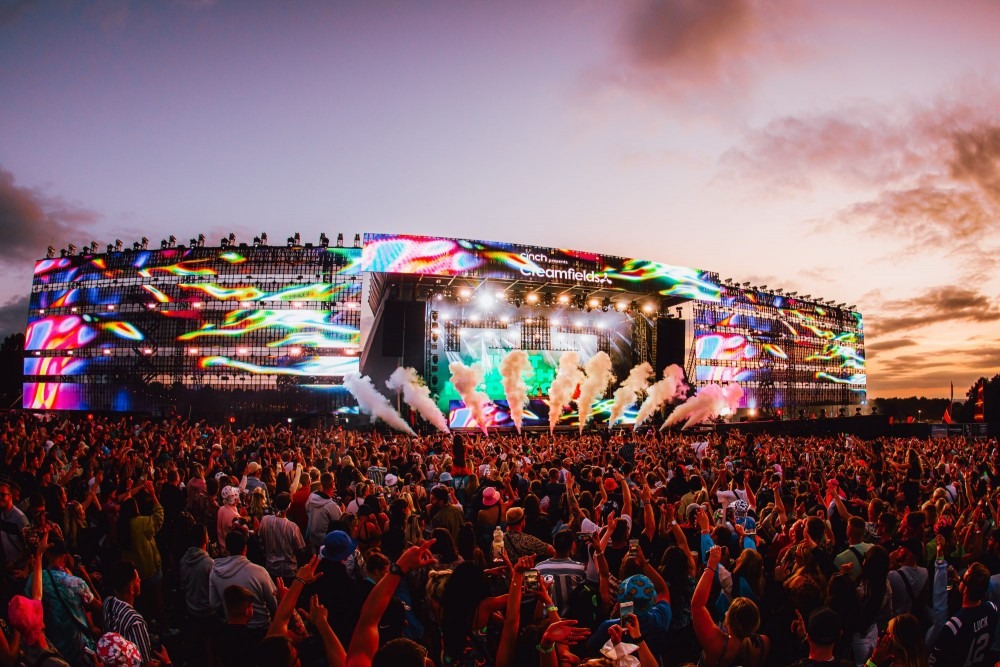 A 25-Year-Old Woman Died at Creamfields
At Creamfields North festival last weekend, a 25-year-old woman died after falling ill. The woman, who is from South Wales, passed away in Warrington District General Hospital. That happened in the early hours of Tuesday morning. According to Sky News reports, the ambulance carried her directly to the hospital. The police showed up to the festival at 10:15pm on Friday. Her family was informed for certain. However, the cause of death has not been made public yet.
The investigations, concerning her death, are underway. Though, there is no proof at hand to claim that there were any suspicious circumstances. The organisers of Creamfields issued a warning that pills containing Dipentylone were in circulation on Saturday, August 27. The dangerous stimulant can trigger severe insomnia, paranoia and an increased heart level. They also issued that "extra strong MDMA pills" lurk around because of some punks.
Around 69,000 people attended Creamfields North, which took place in Daresbury across August 25 to 28. Cheshire Police said they arrested 39 people. They also questioned 71 others in relation to possessing illegal drugs. They removed them from the site, with criminal justice charges pending. Reports contain a total of 209 crimes for various offences at the festival, with 135 related to drugs.